From lockdown to organic
silk scarves

Sissell Gustavsen
︎ sissellgustavsen
︎ London, UK
It all began with lockdown when Central Saint Martins, where I was a student, were closed. I went to isolate at my friend's home in Wales to finish my final collection.

I was struggling at first, without the printing equipment I was used to. I had no idea how I was going to finish my project. Then things started to change. I realised that I had to use the environment around me. I started collecting materials and objects that I could print with. I developed new techniques, using a variety of waste and natural elements. I found rusty objects around the water, and started tying samples of fabric around them, to observe how it would naturally evolve. I fell in love with the rusting process, and it is the foundation for the brand I have started now.

I make silk scarf out of 100% pure organic peace silk, through a handmade process of dyeing with food-waste and printing with rust. As the natural dye and the rust printing can vary, each scarf ends up being completely unique. The natural dyeing and printing technique align with my values in practicing sustainable design.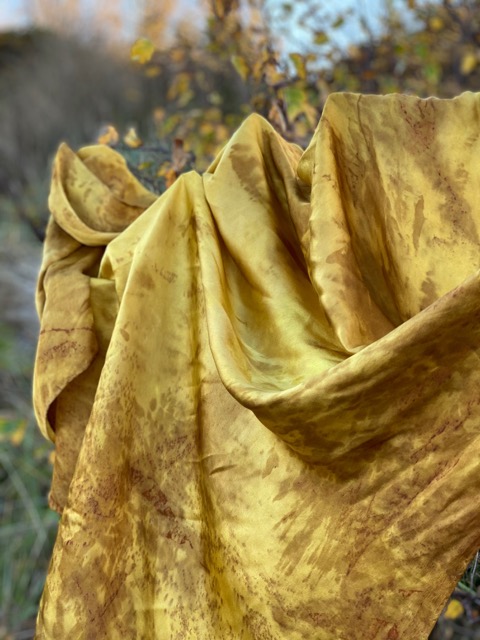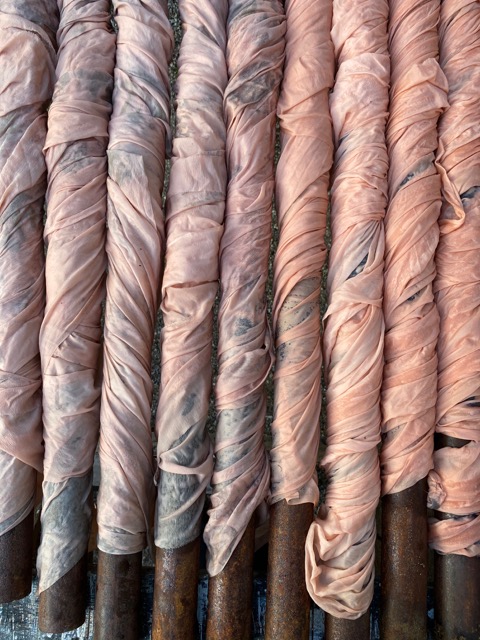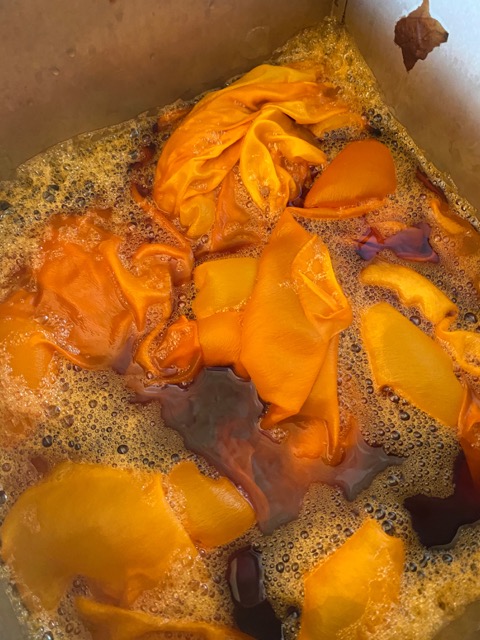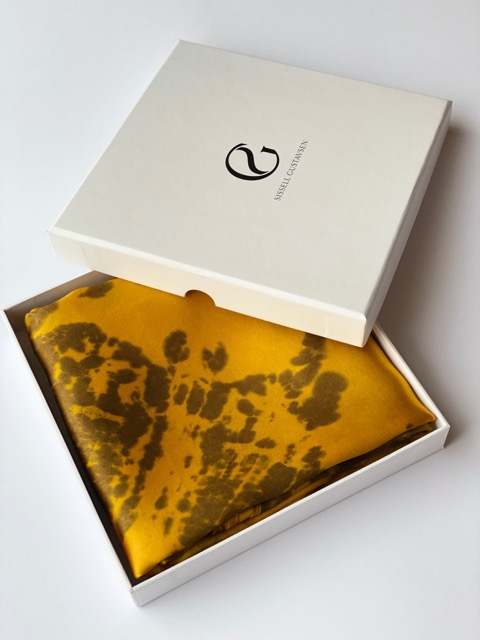 © Copyright 2020 Ecogether