Scorched Earth

Aarushi Mittal
︎ amittal13
︎ India
It is a story about rice straws, byproduct of the billion dollar agricultural industry. The burning of this agro waste releases toxics in the air which is the prime cause of air pollution in india.
Through my work, I want to narrate a story about how a valuable crop is considered waste in the end. The five stages involve plantation, flowering, harvesting, drying and burning involves hard work of the farmers to grow a rice crop. The connection of people with the food from nature to shelfs, respecting nature which has a lot to give even when one sector considers something to be waste but instead it can be a resource to the other.

Creating an awareness about the circular agriculture system. Introducing paddy straws waste as a potential raw material for textiles, products which are biodegradable and compostable. This will generate a seasonal employment for the farmers by providing them an alternative to use their agro waste with the help of textiles techniques.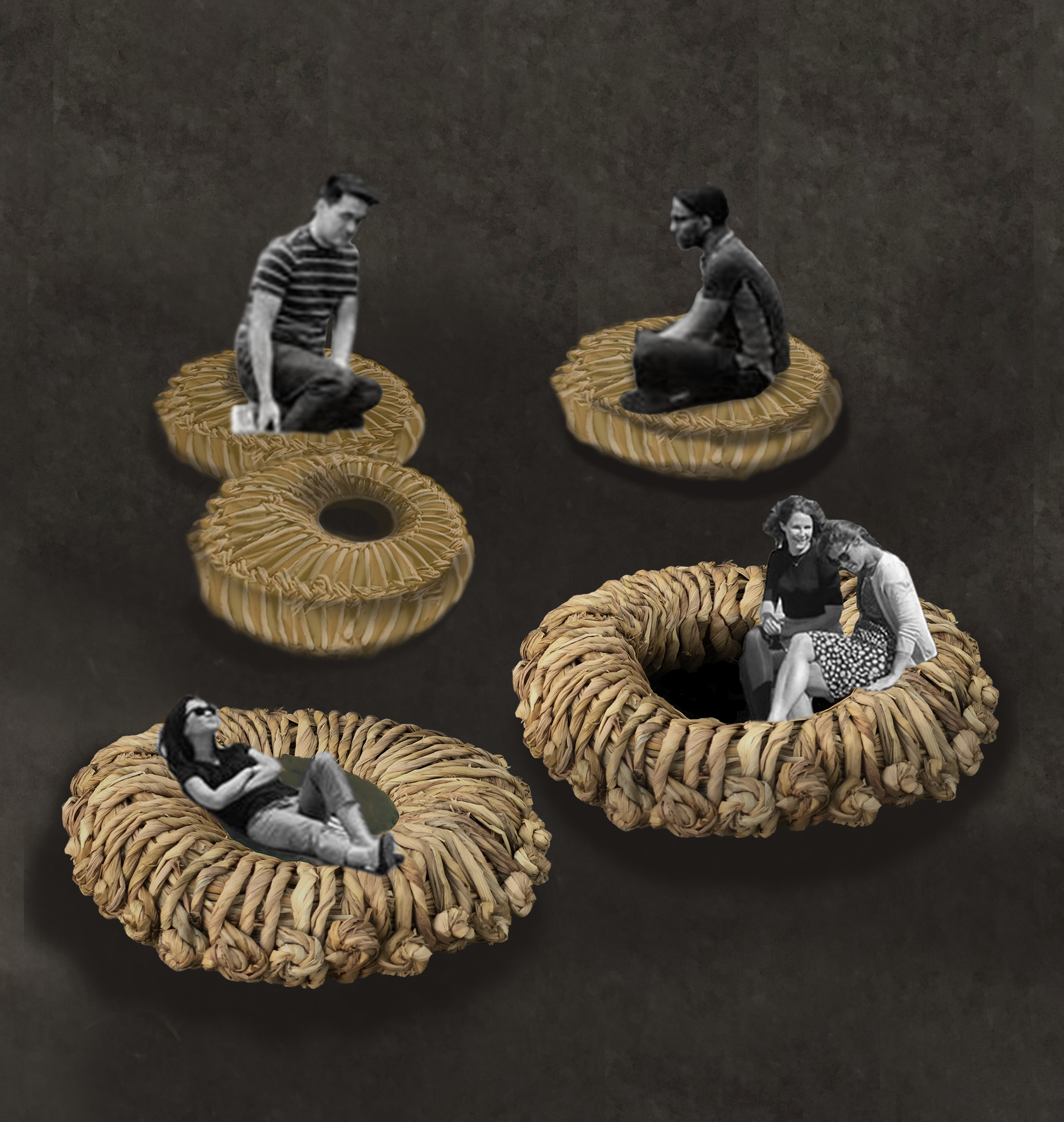 © Copyright 2020 Ecogether