Planned obsolescence

Jaeyoun Lee
︎ 1ee17508387
︎ Seoul, Korea
To give a brief account of 'planned obsolescence'. It is company's management techniques which intended to create products with limited life expectancy. The strategy is to make the product no longer available after a certain period of time.

The collection interpreted 'planned obsolescence from my perspective and showed it visually. To visually demonstrate 'planned obsolescence' after consideration 'mechanism' , which is the basic principle of operation of a machine, was set as a design element.

The earlier part of the collection showed a variety of mechanisms, and then embody a mechanism that gradually rusted and broken towards the latter part of collection.

Look 1 mechanism and Look 6 have the same shape and size, which shapes mechanical products that are deliberately broken by the flow of time, physical flow of time, within the collection.

Companies always make products that consumers want.

So I think the more consumers are concerned about the behavior of these companies, the more they speak out, the more likely companies will try to create a product that matches them.

Instead of telling consumers and businesses to maintain a confrontational relationship, I wanted to convey the message that companies make honest things and consumers consume things that contain faith and trust.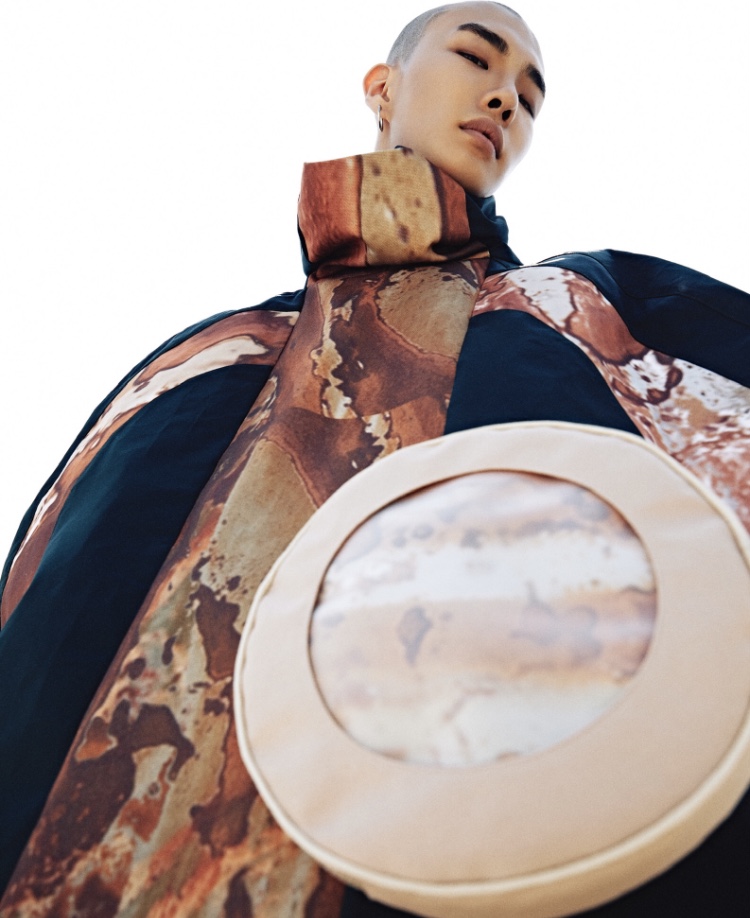 © Copyright 2020 Ecogether