Tatiana Muringani
︎ sarah3arsenault
︎ London, UK
Sarah Arsenault is a British-Canadian artist currently based in London. She is an abstract painter who explores human ecology. Her engagements with the social, built and natural environments that she experiences and the connectivity that exists between those relationships are the prominent themes she explores. Through imagined environments based on reality Sarah explores the world we live in and how human behaviour has shaped it. Her work is heavily grounded in concerns for the natural environment and informed by contemporary landscape painting.




The Healing
Acrylic and waxed cotton on canvas,
H48 in. x W60 in. x D1.5 in., 2020.
Erasure
Acrylic paint, canvas, board, pouring medium,
matte medium transfer on canvas,
H48 in. x W36 in. x D 1.5 in., 2020.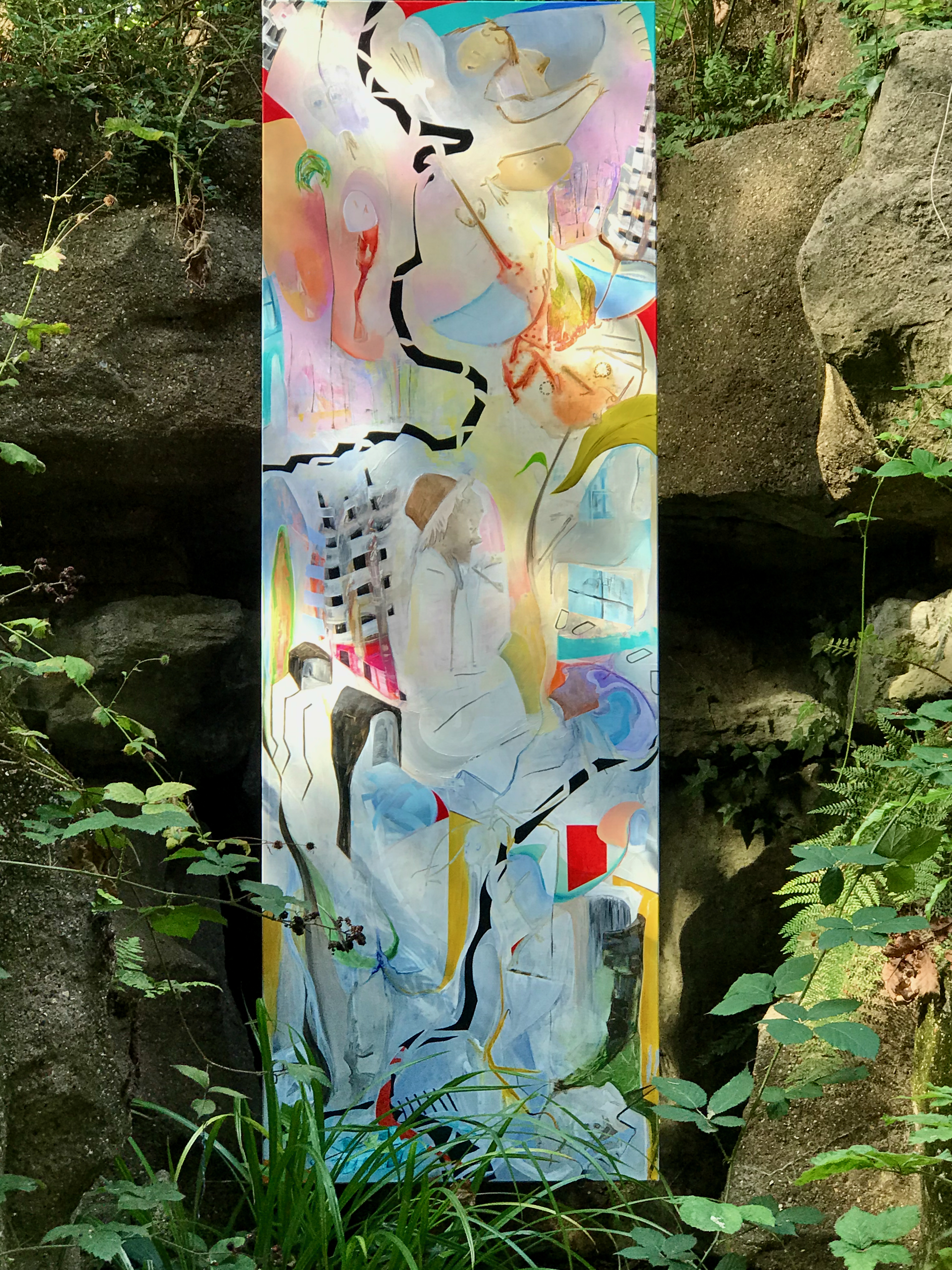 Convergence 1
Acrylic and ink on canvas,
H72 x W24 x D1.5 in. 2020
© Copyright 2020 Ecogether